Top Ten Tuesday
Characters who stole my brain and personality | Top Ten Tuesday
July 28, 2015
Hey Guys! Today, I'll be sharing with you the Top 10 Characters Are Fellow Book Nerds. Top 10 Tuesday was created by the Broke and the Bookish.

Title:
Fangirl
Author:
Rainbow Rowell
Character:
Cath Avery
Cath is such an awesome book nerd! She is a bookish fangirl and she fangirls over the Harry Potter of her world. I mean, if there was a carbon copy of her in guy format, that guy would be mine!
Title:
Matilda
Author:
Roald Dahl
Character:
Matilda Wormwood
If you haven't read Matilda, I don't know what you're doing with your life. You're seriously missing out. This young kindergartener goes to the public library and reads Charles Dickens. If you're not amazed by that, I think you're a robot!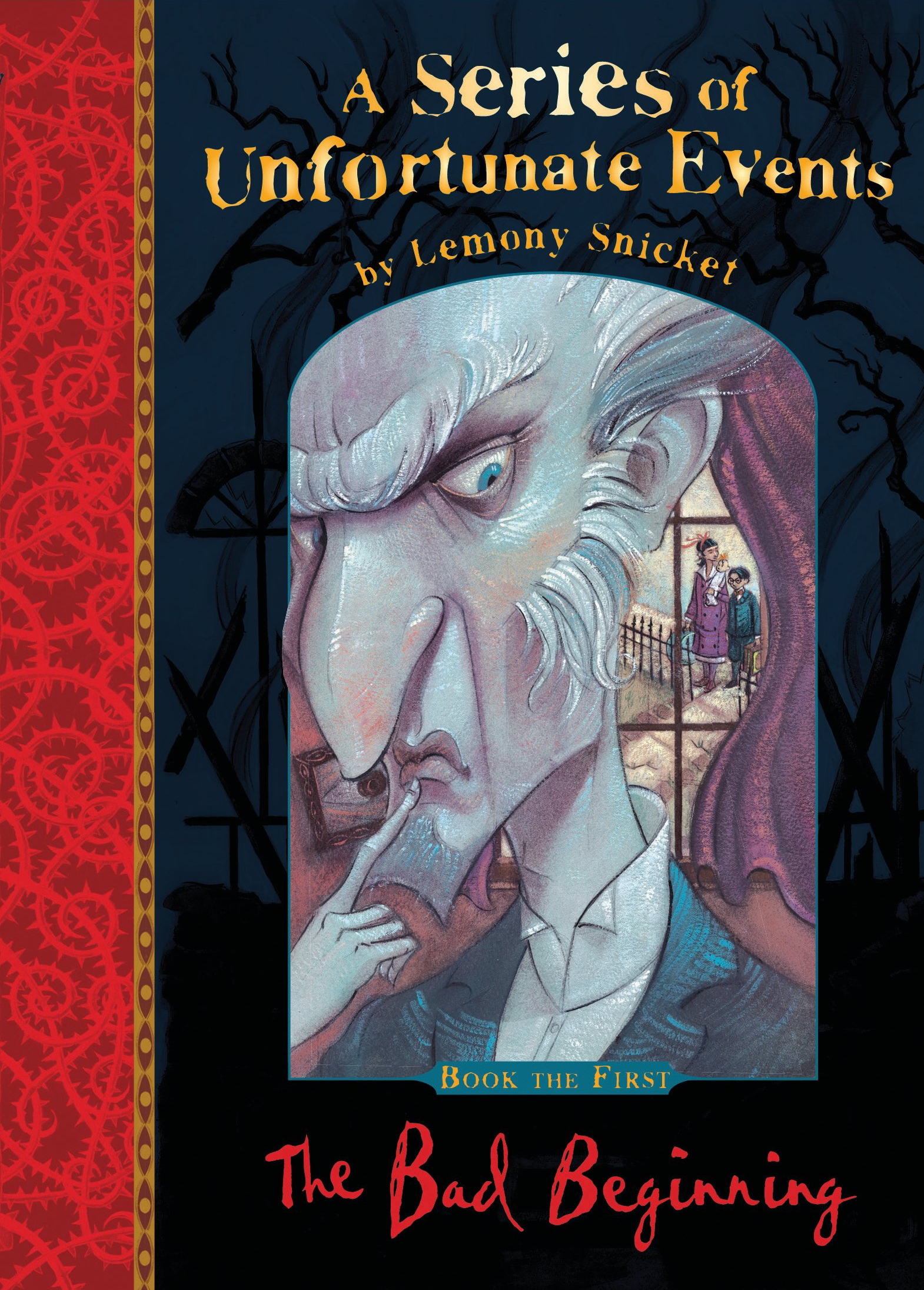 Title:
The Bad Beginning
Author:
Lemony Snicket
Character:
Claus Baudelaire
I really love what I've read of this series so far, and little Claus is my favourite character in the whole series! He is like a baby know-it-all who wears glasses.
Title:
Clockwork Angel
Author:
Cassandra Clare
Character:
Tessa Gray and Will Herondale
I love the Infernal Devices. I love t Cassandra Clare's writing. I love all the characters in the series. I love everything about the shadow hunter world. AND THERE ARE TWO BOOK NERDS!
Title:
Throne of Glass
Author:
Sarah J. Maas
Character:
Celaena Sardothien
I mean, a series with an infamous, dangerous, notorious assassin who kills people for a living... who also enjoys reading from time to time. I applaud you if you can resist reading that.
Title:
Inkheart
Author:
Cornelia Funke
Character:
Mo and Meggie
This whole book is about people who get dragged into a story. They basically read - like a whole lot - and the they are literally inserted into the middle of a story. The book is full of Book Nerds!
Title:
Mr Penumbra's 24 Hour Bookstore
Author:
Robin Sloan
Character:
Clay Jannon
I didn't really enjoy this book, but I did love Clay's bookish nerdiness.
Title:
The Book Thief
Author:
Marcus Zusak
Character:
Liesl Meminger
Yeah. No explanation needed.
Title:
The Lux Series
Author:
Jennifer L. Armentrout
Character:
Katy Swartz
A dedicated book nerd with green-eyed alien friends. If only I could switch places with her. *sigh*
Title:
The Harry Potter Series
Author:
J.K Rowling
Character:
Hermoine Granger
If you didn't pick Hermoine, I don't know what you're doing with your life.