Books are not enough, that's why we have MERCH!! | Awesome Bookish Swag
April 19, 2016
BECAUSE YOU KNOW I'M ALL ABOUT THAT MERCH, BOUT THAT MERCH, SO BOOKISH
So.. This is what I dream about every night.... Bookish Merch FTW!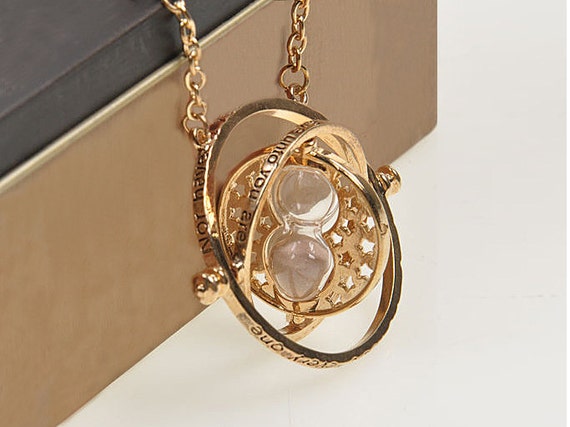 I am pretty sure every single Potterhead ever wants this. I mean, can you blame us? It was used by THE Hermione Granger and it is just beautiful. Also, this very necklace helped Sirius Black *tear in the eye* so wearing it is a symbol of respect.
*que Hedwig's Theme*
NA NA NA NAA NA NAAAA NAAAA NA NA NA NAAAA NA NAAAA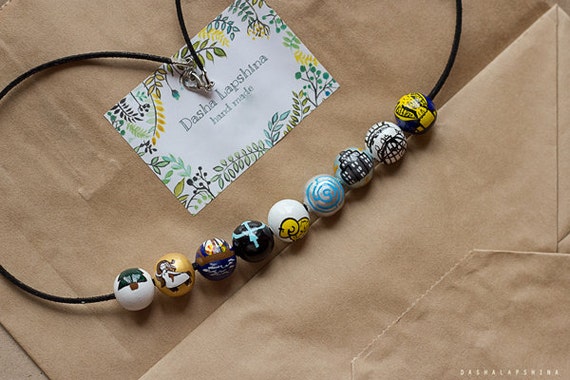 Camp Half Blood Necklace
by Spring Holiday
I mean, who wouldn't want people to know that they spent 9 years at Camp Half-Blood? Plus, the beads are really cute and symbolic. Now that the series is over, this necklace will be the one I cry to at night thinking about Percabeth and all the other ships I'm not going to mention because SPOILERS! Yes, I am still mourning. DEAL WITH IT!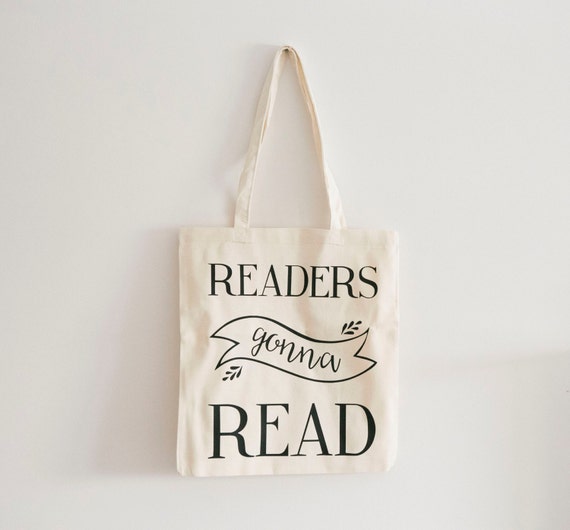 Readers Gonna Read Tote Bag
by Home Decor Drawing
I love books. I love book bags. I love Taylor Swift (It reminds me of Shake it Off.) Put all those things together in one item and BAM! Perfection! How can you expect me not to love it?
*poor attempt at bookish song*
READERS GONNA READ READ READ READ READ
AND HAVE ALL THE FEELS FEELS FEELS FEELS FEELS,
I'M JUST GONNA DREAM DREAM DREAM DREAM DREAM
ABOUT WILL, AND PERCY, OH OH OH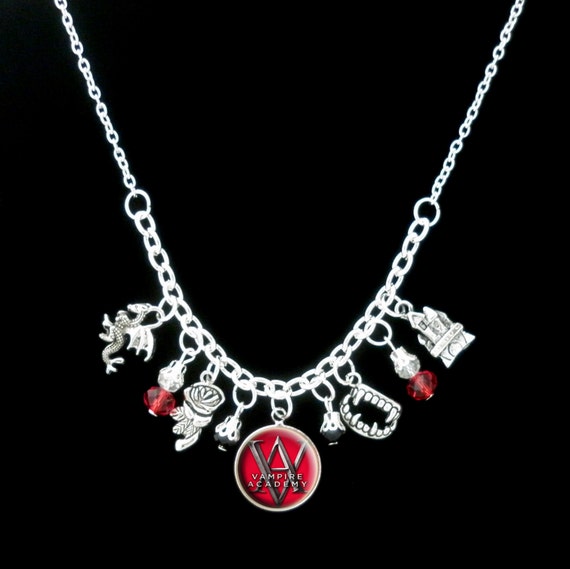 Vampire Academy Charm Necklace
by RedRoseUniqueDesigns
EEEEEEEEEEEEEEEEEEEEEEEEEEEEEEP!
This is the cutest coolest charm necklace ever! You can even put a photo in the "VA" charm (Zoe Deutch's, of course) and then you can admire all the beautiful, Vampire Academy related charms!
EEEEEEEEEEEEEEEEEEEEEEEEEEEEEEP!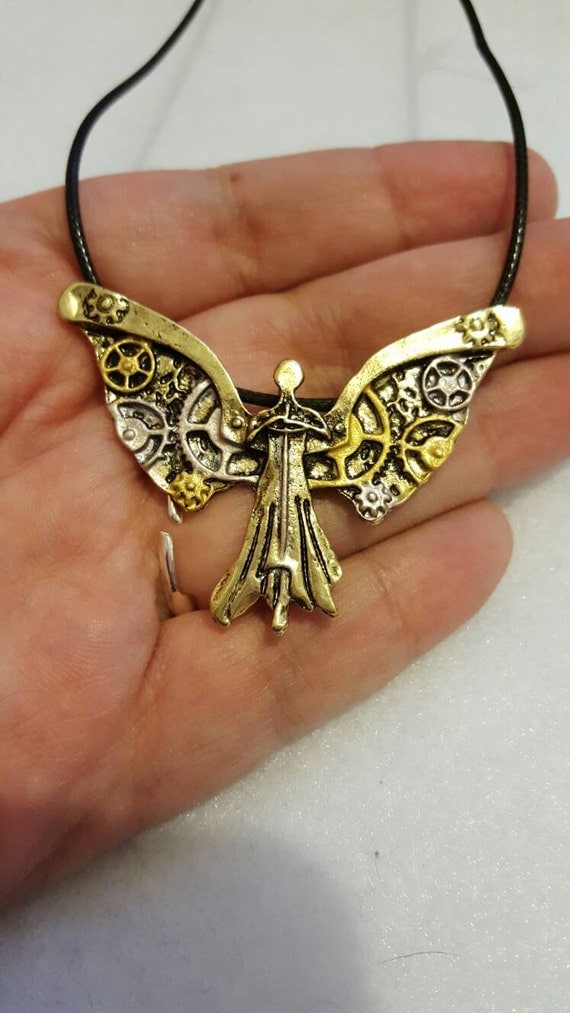 Tessa's Clockwork Angel Necklace
NephilimJems (haha Jems, Gems, Jem Carstairs... get it? So clever!!)
I love the infernal devices and Tessa and Jem and WILLIAM
HANDSOMEDALE
HERONDALE! Therefore, I love this necklace. It will, again, help me during my ongoing mourning period. Besides, it's hella beautiful even if you aren't a fan so... A+ Bookish Merch
I hope you enjoyed my endless fangirling over bookish merch! Comment down below if you want to see an Amazon edition (although I'll probably do it anyways
*wink*
-Rekha